---
DREDF INVITES YOU TO JOIN OUR 36TH ANNIVERSARY CELEBRATION
With Our Presenting Sponsors
---

---
---
THURSDAY, SEPTEMBER 17, 2015, 5:30–8:00PM
Ed Roberts Campus, 3075 Adeline Street
Berkeley, California
---
HONORING THE 25TH YEAR
of the Americans with Disabilities Act (ADA)
& Charting the Next 25 Years of Disability Rights
---
Join us – and the conversation!
Tweet your questions for our panelists to @DREDF #DREDF2015
Featuring an inter-generational discussion about the ADA's impact 25 years after its passage, and the advances we want to make in the next 25 years, particularly on issues affecting people who live with invisible disabilities and the intersectional effects of race, gender, and disability.
---
Mary Lou Breslin, DREDF Co-Founder/Senior Policy Advisor
Yomi S. Wrong, Palo Alto Medical Foundation/Mills-Peninsula Health Services
Maddy Ruvolo, Marin Center for Independent Living, Scripps College Board of Trustees
Nubyaan Scott, DREDF 2015 Summer Intern, University of San Francisco School of Law JD Candidate 2016
Moderated by Christina Mills, Deputy Director, California Foundation for Independent Living Centers
And a Special Presentation by Google
---
Accommodations
The Ed Roberts Campus is wheelchair accessible; sign language interpreters and real-time captioning will be provided. Please contact Ingrid Tischer, 510-644-2555 or itischer@dredf.org for any other accommodations you require. Please refrain from using scented products.
Transportation
The Ed Roberts Campus is located at Berkeley's Ashby BART Station. Transportation and parking information.
DREDF IS DEEPLY GRATEFUL TO OUR SPONSORS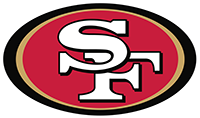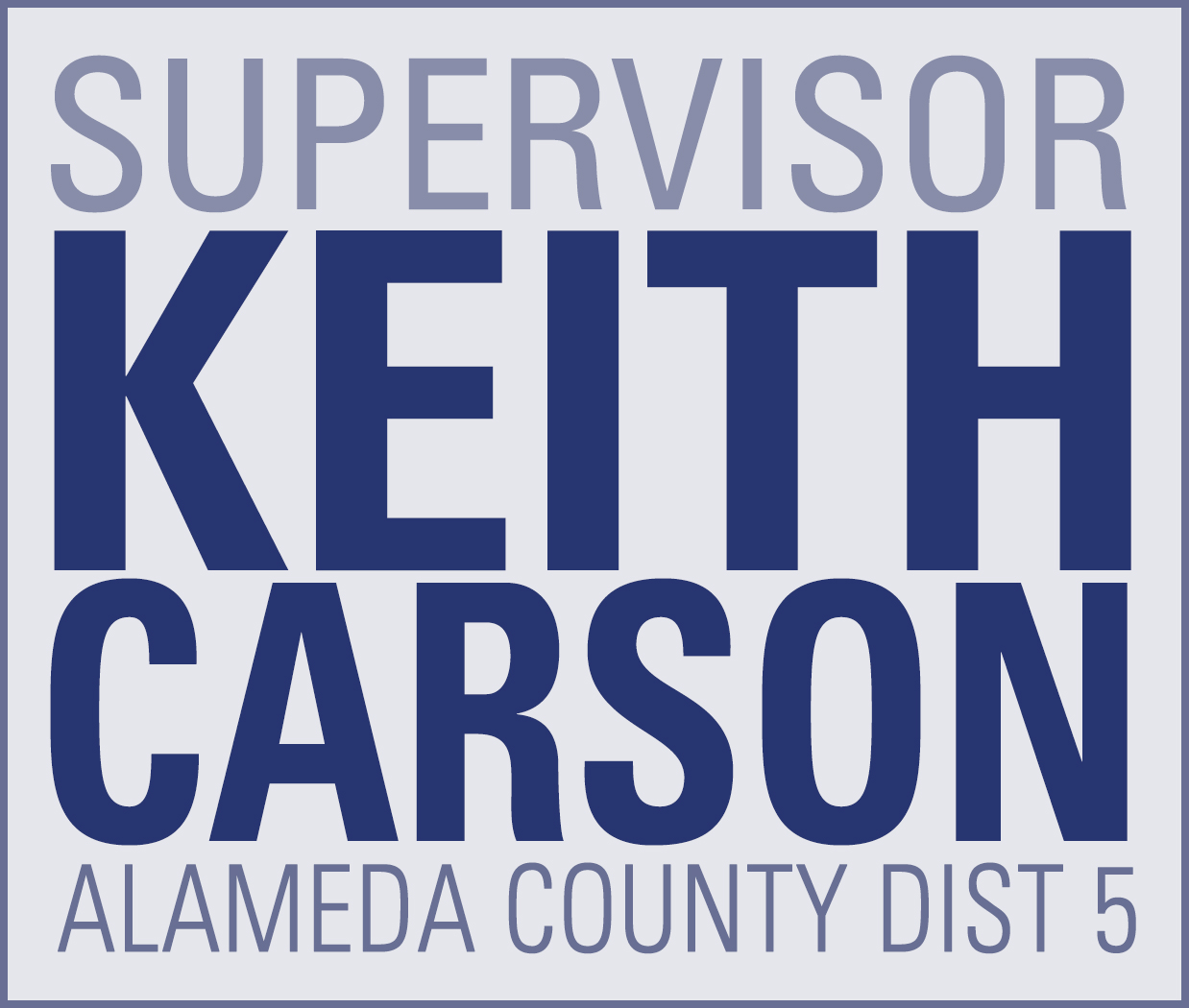 Elong International, Inc.
Kathi Pugh
Takashi Tokushige
Elong International, Inc.
Lucile Packard Children's Hospital Stanford
Lori and Ray DePole
Stanley Yarnell and Victor Rowley
Bill Lann Lee
George Steneberg
Claudia Center
Yoshiko Dart
Christine Mills and Eli Gelardin
Paul Grossman
Peter Korn
Law Office of Lainey Feingold
Michael Bien and Jane Kahn
Susan Henderson and Dave Nold
Ingrid Tischer and Ken Stein
Ann Cupolo and Sam Freeman
Ellice Sperber
Anne Jennings and Andy Stacklin
Jim LeBrecht and Sara Bolder
Lance Reynolds and Maria De Benigno
Julia Epstein and M. Elizabeth Sandel
Om and Ratna Gupta
Anonymous
TRE Legal Practice
Curtis Richards
Jennifer Steneberg

Contact and RSVP Information
For more information, please contact Ingrid Tischer at DREDF, 510-644-2555 or itischer@dredf.org, or return our reply form.
Hosted hors d'oeurves, wine, and soft drinks
---
The Disability Rights Education & Defense Fund (DREDF) is a leading national civil rights law and policy center committed to a world where all people live full and independent lives free of discrimination. Founded in 1979 in Berkeley, CA by people with disabilities and parents of children with disabilities, DREDF continues to promote equal citizenship and full integration of people with disabilities into the mainstream of community life. 36th Anniversary event proceeds will safeguard the economic security, safety, and dignity of children and adults with disabilities by improving access to healthcare, public benefits, transportation, digital and streaming video, and education through our legal, policy, and parent advocacy work. DREDF is a tax-exempt organization with a 501(c)3 number 94-2620758.
---
MAIN OFFICE
3075 Adeline Street, Suite 210
Berkeley, CA 94703
Voice 510.644.2555
Facsimile/TTY 510.841.8645 fax/tty
Email
info@dredf.org
Website
dredf.org