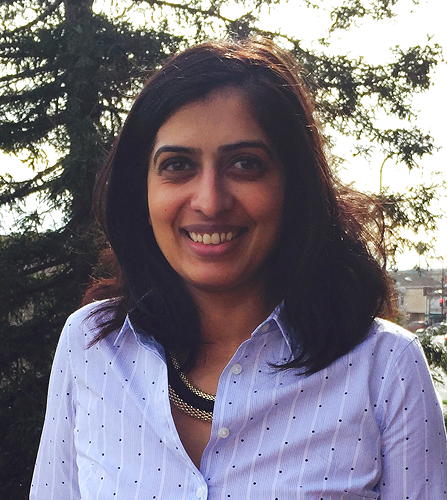 Ramaah joined DREDF staff in November 2016 as an Attorney Fellow with a primary focus on special education.
Ramaah graduated from the University of California, Davis School of Law in 2009, where she co-founded the Humanitarian Aid Legal Organization, a student organization dedicated to providing free legal aid to underserved communities in the United States. Prior to joining DREDF, Ramaah was a litigation associate at Downey Brand LLP in Sacramento as well as a pro bono and short-term staff attorney in the Oakland office of Disability Rights California. In addition to her professional experience, Ramaah has advocated for her own son who has a disability.
Ramaah is a co-founder and board member of the San Francisco Mother Attorneys Mentoring Association.
Prior to law school, Ramaah received a Masters of Arts in Sociology in 2006 from Tulane University in New Orleans, Louisiana, and a Bachelor of Arts in History (summa cum laude) from the University of Tennessee, Knoxville in 2003.