February 1, 2017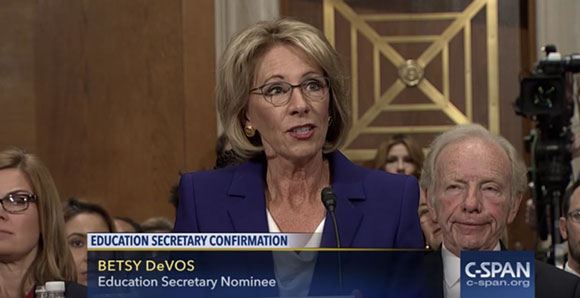 Let your senators know that Betsy DeVos' support for school vouchers will undermine the rights of students with disabilities under the IDEA.
January 31, 2017
The President and Congress are moving quickly to dismantle the Affordable Care Act (ACA), and major cuts to Medicaid and Medicare may not be far behind.
January 9, 2017
We must educate our Members of Congress before January 11th about why the ACA is so important to everyone, but especially to people with disabilities.