March 22, 2017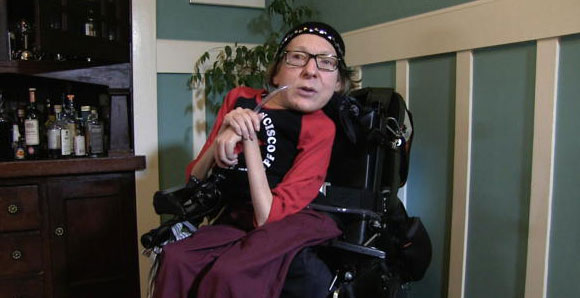 The AHCA will place the lives of children and adults with disabilities at risk. Vote No on Thursday!
March 8, 2017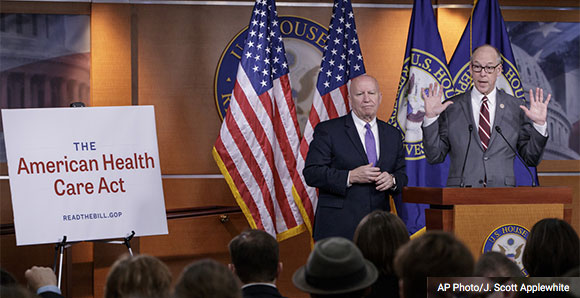 The American Health Care Act (AHCA) will hurt moderate and low–income people with disabilities and their families on two fronts…
March 7, 2017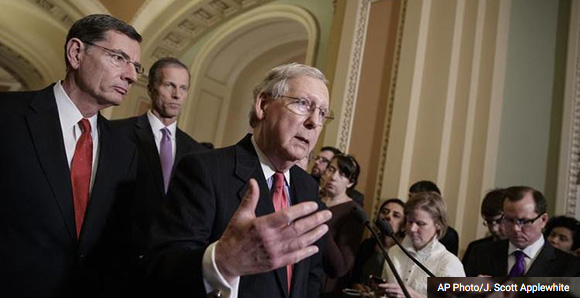 CALL YOUR SENATOR! The Senate will vote on whether to overturn the ESSA accountability regulation as soon as Wednesday, March 8th.
March 3, 2017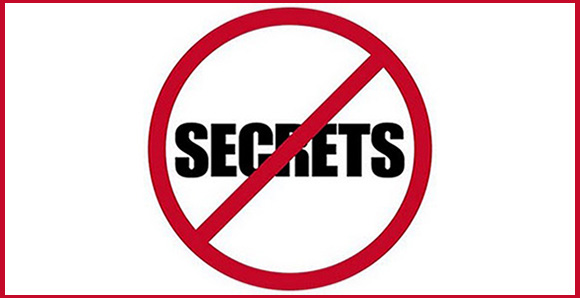 We are at a critical juncture in Congress' attempts to repeal the ACA and undermine Medicaid by changing its financing to a block grant or per capita cap.
February 1, 2017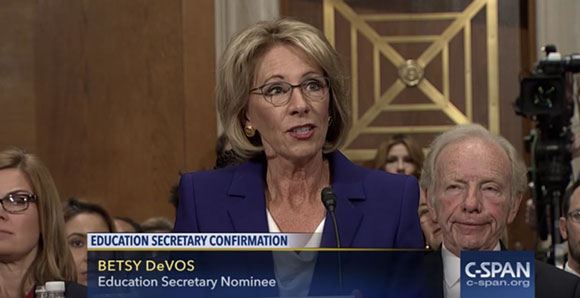 Let your senators know that Betsy DeVos' support for school vouchers will undermine the rights of students with disabilities under the IDEA.
January 31, 2017
The President and Congress are moving quickly to dismantle the Affordable Care Act (ACA), and major cuts to Medicaid and Medicare may not be far behind.
January 9, 2017
We must educate our Members of Congress before January 11th about why the ACA is so important to everyone, but especially to people with disabilities.