Donation
[stripe name="DREDF" description="Donation" billing="true"] [stripe_checkbox sub_toggle="true" label="Make this a recurring amount"] [stripe_amount label="Donation Amount:"] [stripe_subscription][/stripe_subscription] [stripe_text label="Message (optional):" id="message" required="false"] [/stripe]
Monthly Plans
[stripe name="Monthly Plan" description="Monthly Donation" billing="true"] [stripe_subscription] [stripe_plan id="ten"] [stripe_plan id="twenty"] [stripe_plan id="fifty"] [/stripe_subscription] [stripe_text label="Message (optional):" id="message" required="false"] [/stripe]
FEATURED GUEST
Sharon Lewis
Past Presidential Appointee, U.S. Department of Health and Human Services (HHS); Administration for Community Living & Past Senior Disability Policy Advisor to George Miller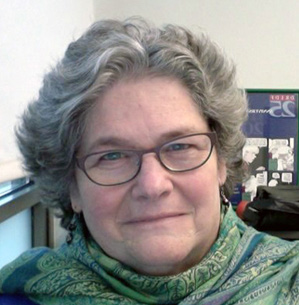 EDWARD M. KENNEDY LIFETIME ACHIEVEMENT AWARD
Mary Lou Breslin
DREDF Co-Founder and Senior Policy Advisor for Disability Rights Education & Defense Fund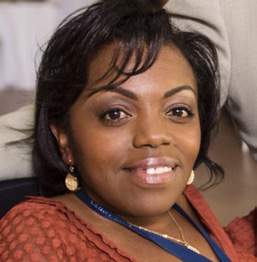 EMCEE
Yomi Wrong
Palo Alto Medical Foundation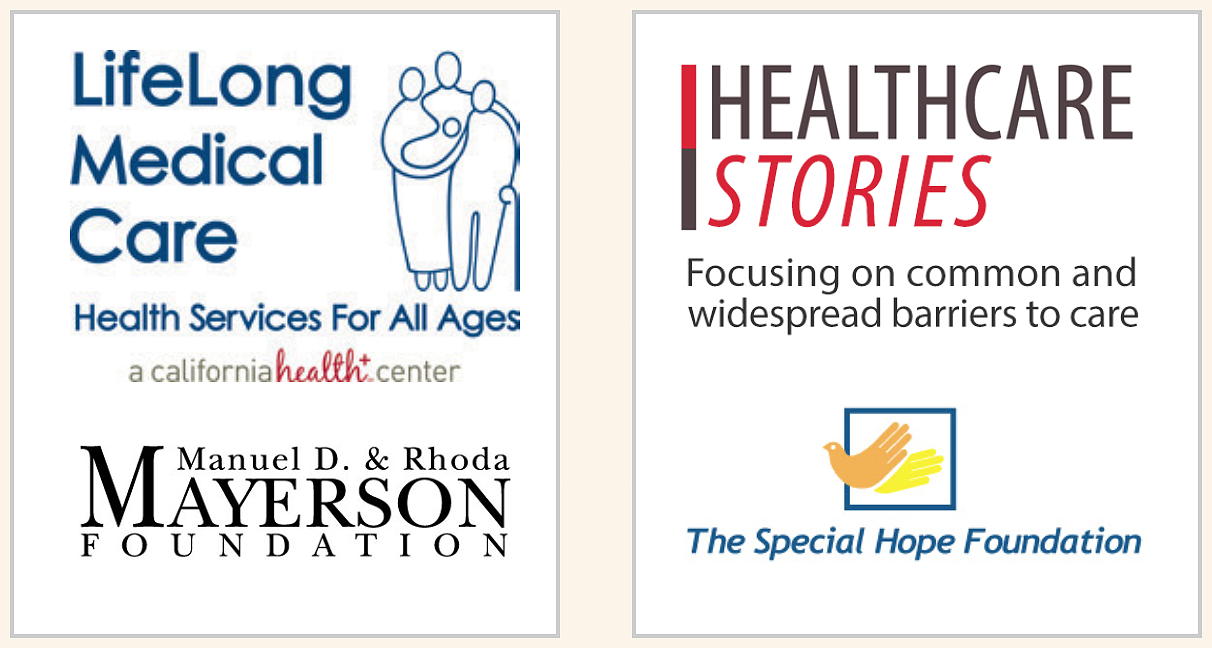 PRESENTING

---
LEADERS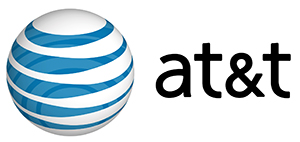 Lori and Ray DePole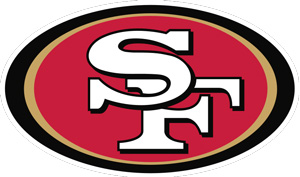 ---
BENEFACTORS
Equal Justice Society
Ann Cupolo and Sam Freeman
Anne Jennings and Andy Stacklin
Beatrice Burgess
Bonnie Lewkowicz
Brian Bolitho
Christine Mills and Eli Gelardin
Claudia Center
Curtis Richards
Dorene Giacopini
Ingrid Tischer and Ken Stein
Jim LeBrecht and Sara Bolder
Julia Epstein and M. Elizabeth Sandel
Kim Swain and Michael Sugarman
Lance Reynolds and Maria De Benigno
Om and Ratna Gupta
Sterling Ross, Jr.
Tom Lakritz
Yoshiko Dart
VISIONARY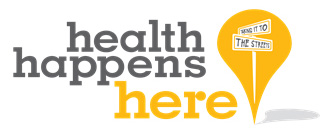 ---
ADVOCATES
Jianan Xu
Kathi Pugh and Josh Maddox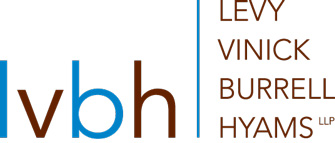 ---
PARTNERS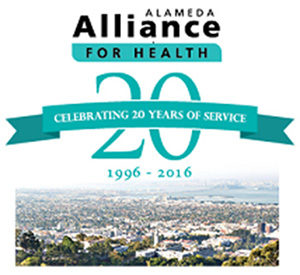 Elong International, Inc.
Lucile Packard Children's Hospital Stanford

Stanley Yarnell and Victor Rowley
---
INDIVIDUAL LEADERS
Peter and Annelise Korn
Lisa Duke
George Steneberg
---
INDIVIDUAL ADVOCATES
Lainey Feingold
Ann McDonald-Cacho
Alice Wong
DREDF's 37th Anniversary Celebration

September 15, 2016 • 5:30-8:00 pm
Hosted hors d'oeurves, wine, and soft drinks
Ed Roberts Campus, 3075 Adeline Street, Berkeley, California
---
ACCOMMODATIONS
The Ed Roberts Campus is wheelchair accessible; sign language interpreters and real-time captioning will be provided. Please contact Ingrid Tischer, 510-644-2555 or itischer@dredf.org for any other accommodations you require. Please refrain from using scented products.
For more information, please contact Ingrid Tischer at DREDF,
510-644-2555 or itischer@dredf.org