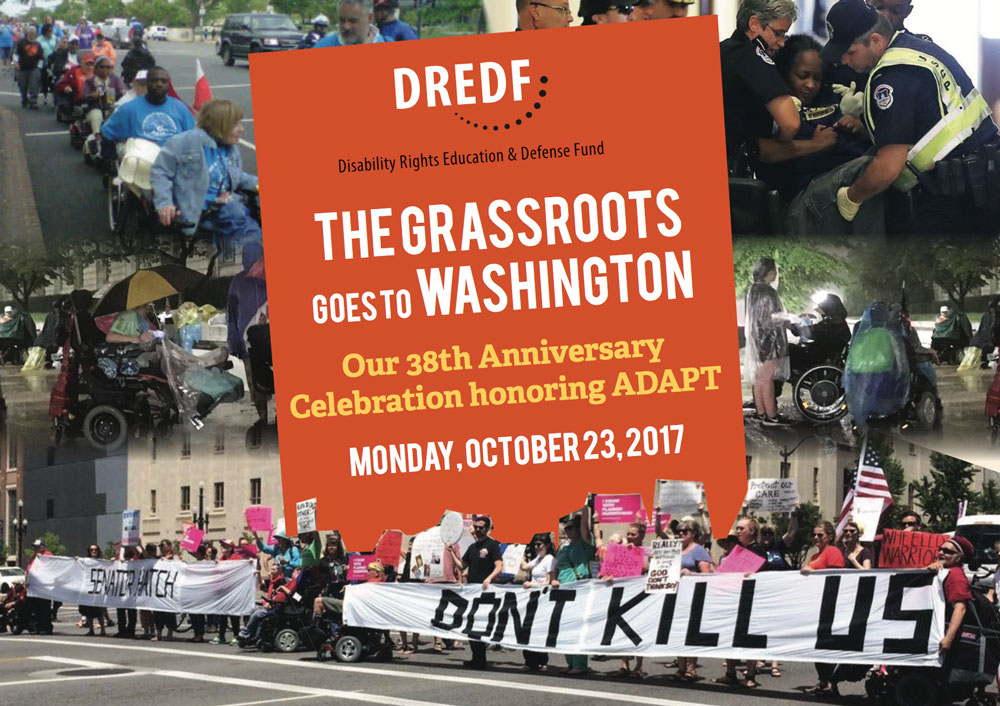 Honoring ADAPT
Represented by
BRUCE DARLING
President/CEO of the Center for Disability Rights
National ADAPT organizer
President of NCIL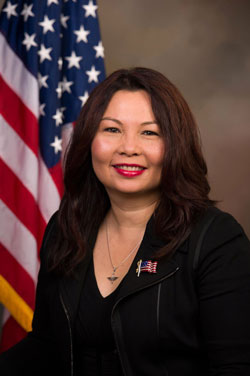 With a Message From
Senator
Tammy
Duckworth
Emcee
LAWRENCE CARTER-LONG
Accommodations and Transportation
The Ed Roberts Campus is wheelchair accessible; sign language interpreters and real-time captioning will be provided. Please refrain from using scented products. The Ed Roberts Campus is located at Berkeley's Ashby BART Station.
Complete transportation and parking information.
DREDF IS DEEPLY GRATEFUL TO OUR EARLY SPONSORS: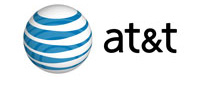 Lucile Packard Children's Hospital Stanford




Ingrid Tischer
Lori and Ray DePole on
behalf of Decoding Dyslexia CA
Kathi Pugh and Josh Maddox
Jack Lin Family Foundation
Stanley Yarnell and Victor Rowley
Jianan Xu
Elong International, Inc.
Yoshiko Dart
Tony Coelho
Beatrice Burgess
Lainey Feingold and Randy Shaw
George Steneberg
Claudia Center
Om and Ratna Gupta
Peter and Anneli Korn
Christina Mills-Gelardin and Eli Gelardin
Jackson Lane
Anne Cohen and Mark Millet
Dorene Giacopini and Steve Wilson
Steve Kaye and Mitch LaPlante
Judith Heumann and Jorge Pineda
Jim LeBrecht and Sara Bolder
Ann Cupolo Freeman and Sam Freeman
About DREDF
Disability Rights Education & Defense Fund (DREDF) is a leading national civil rights law and policy center committed to a world where all people live full and independent lives free of discrimination. Founded in 1979 in Berkeley, CA by people with disabilities and parents of children with disabilities, DREDF continues to promote equal citizenship and full integration of people with disabilities into the mainstream of community life. 38th Anniversary event proceeds will safeguard the economic security, safety, and dignity of children and adults with disabilities by improving access to healthcare, public benefits, transportation, digital and streaming video, and education through our legal, policy, and parent advocacy work. DREDF is a tax-exempt organization with a 501(c)3 number 94-2620758.