DREDF is dedicated to improving the lives of people with disabilities through legal advocacy, training, education, and public policy and legislative development. Your support makes it possible for us to continue to protect and advance the civil and human rights of people with disabilities(PWD) possible. We are led by PWD and the families of PWD. We are a non-profit, tax-exempt charitable organization, tax # 94-2620758. We manage and expend donated funds professionally and prudently. Thank you.
Ways to Give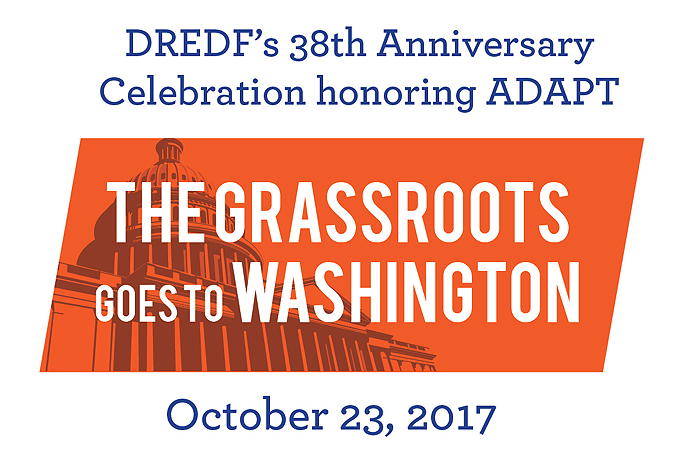 Sponsor, Buy a Ticket,
or Donate:
Sponsor – Organization Leader $5000.00
Sponsor – Advocate $2500.00
Sponsor – Partner $1500.00
Sponsor – Leader $1000.00
Sponsor – Benefactor $500.00
Sponsor – Advocate $325.00
Ticket – $200.00 (Event is ticketless)
Ticket – Non-profit $95.00
I can't be with you but I'm donating in honor of the occasion
What Comes With Your Sponsorship (DOCX)
One Time Donation
Stripe
---
PayPal
---
Square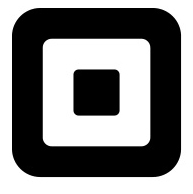 Donor Privacy Policy
DREDF is committed to the highest standards of privacy, security, and confidentiality in collecting, using, and protecting the personal information of our donors. We do not sell or rent any donor information to others.
We recognize our donors by publishing their names on our website and in various reports. If you prefer to remain anonymous, simply indicate this on your donation form. You may also contact us at any time for assistance at itischer@dredf.org. Anonymous donors will not receive public recognition, but will still receive a letter to acknowledge their gift and provide documentation for tax purposes.
If you have questions about this donor privacy policy or if you wish us to remove you from our mailing/emailing list, please send an email to itischer@dredf.org or write to:
Disability Rights Education and Defense Fund
Development Department
3075 Adeline Street, Suite 210
Berkeley, CA 94703